A Traditional Japanese Martial Arts School
We will be open again starting August 15th. Please contact us via the contact page for more information on our class times and any questions you have.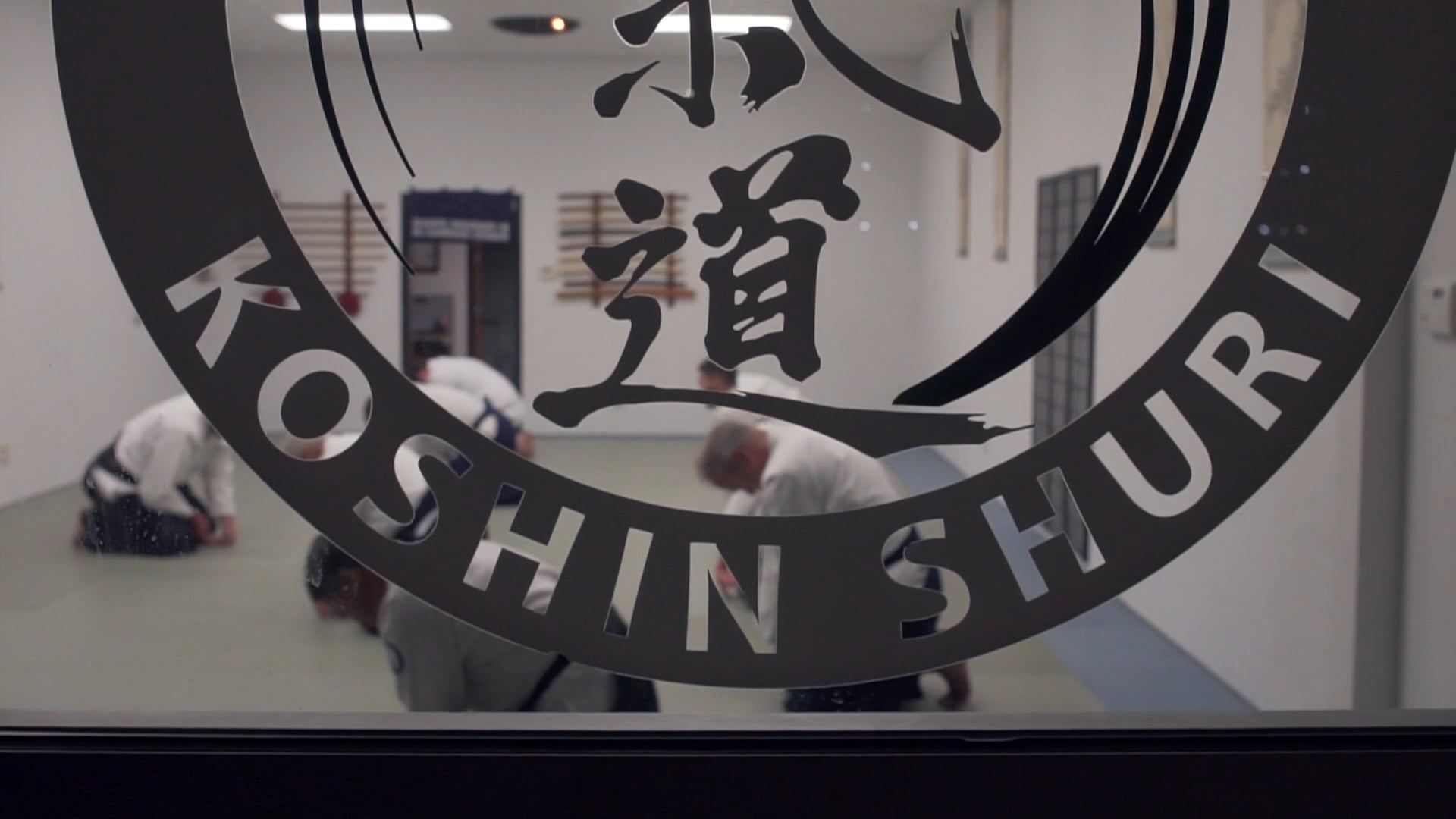 Aikido Koshin Shuri Preview
To injure an opponent is to injure yourself. To control aggression without inflicting injury is the Art of Peace.
New students are always welcome.
No previous martial arts experience required.
First class is free!